Muskoka Real Estate
Muskoka offers an exclusive collection of
luxurious homes set right on the stunning,
tranquile waterfront.
The area is rich with over 1,600 lakes, lush greenery, and great restaurants.
Experience the unique freedom of the most popular cottage country in
Ontario, from a premium home designed for comfort and fine living.
Featured LISTINGS
Welcome to your
new luxurious
cottage life in
Muskoka.
Wake up to the tranquility of escape from urban life. Enjoy the breathtaking views of your lakefront home and stroll through the stunning landscape rich in lush greenery.
$8,395,000
Gravenhurst, Ontario 4 Bedroom 4 Bathroom P1P1R2 Canada
Explore
$425,000
Parry sound, Ontario 4 Bedroom 2 Bathroom P2A1R5 Canada
Explore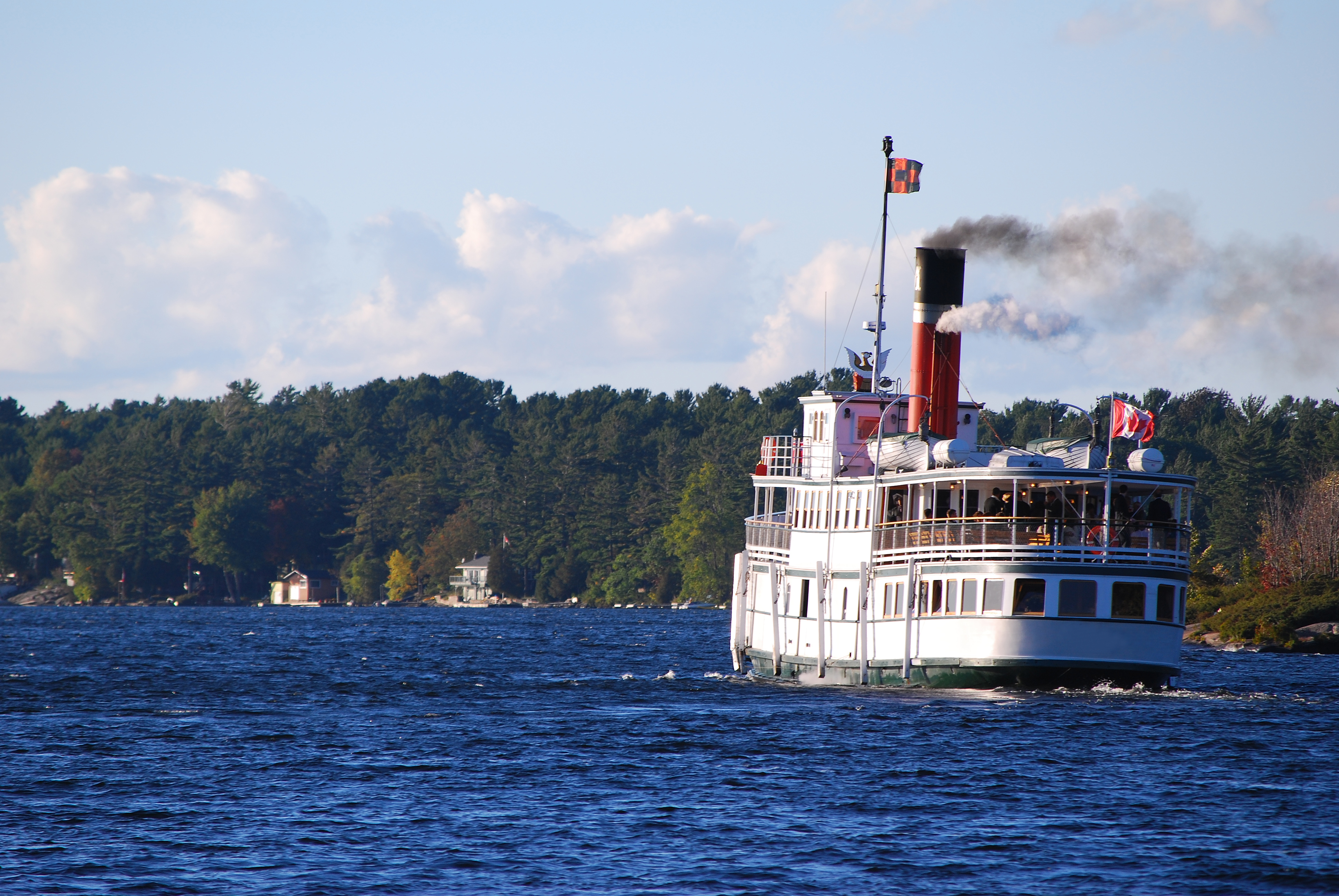 Meet the team
Unmatched service with our in-depth knowledge, expertise, and personal dedication to our client's vision and priorities.
APPROACH
We specialize in working with buyers searching for homes, sellers looking for potential clients, as well as renters.
Looking to Sell?
Looking to Buy?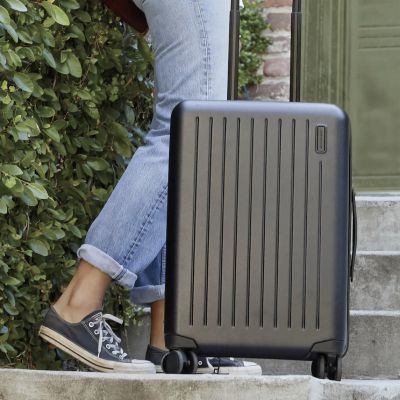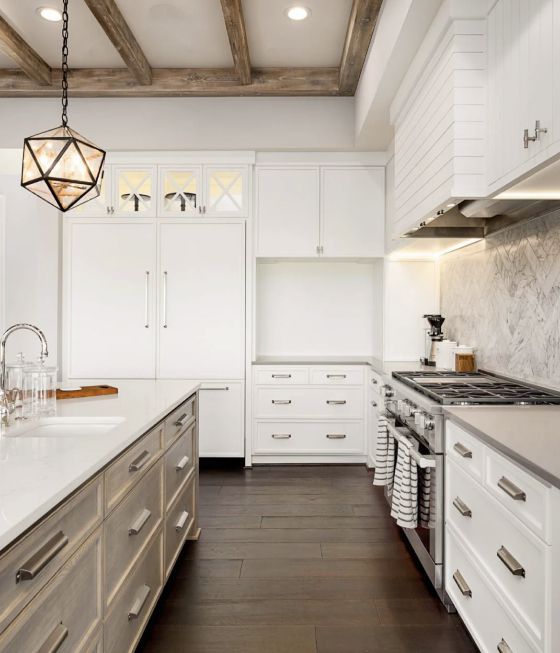 We are committed to making the experience and quality of our services personalized and client-focused.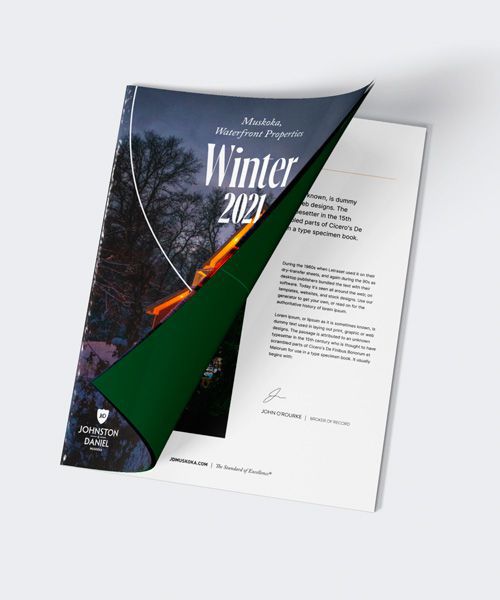 Download
J&D Muskoka
quaterly report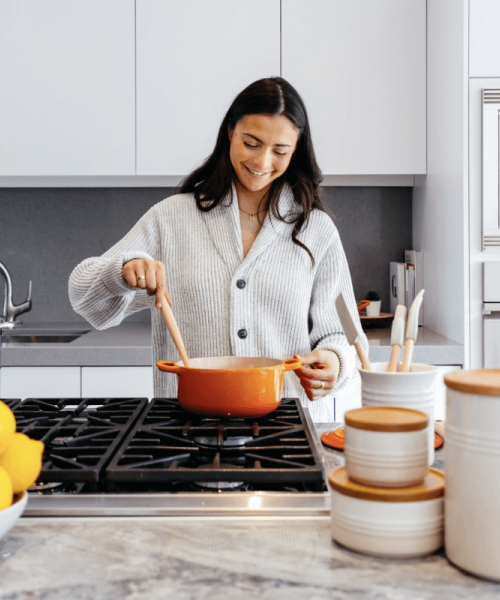 95%
Success Rate
In helping our clients move forward with pursuing their dreams