Bass Lake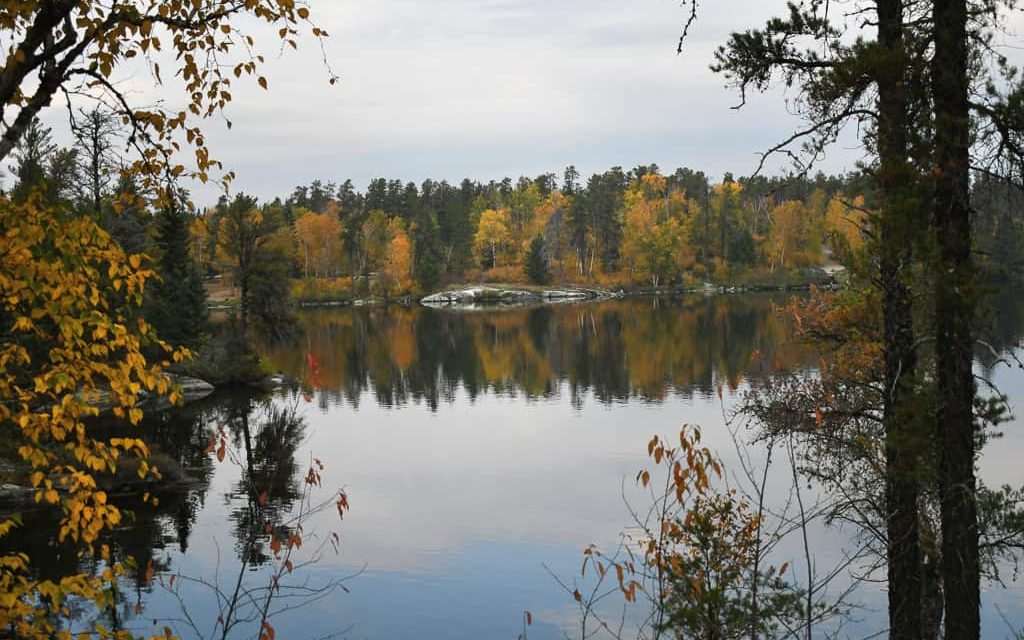 Introduction
Bass Lake is a piece of paradise that offers a glimpse into the value of the cottage experience. Sitting just seven minutes from the village of MacTier and fifteen minutes from Port Carling, this lake is ideally located to allow easy access to Highway 169 and make travelling to and from your destination a breeze.
Activities on the lake
Bass Lake is a great vacation destination if you like to golf. Located only minutes away are two Mactier gold courses. Rocky Crest Golf Club, a public course, and Oviinbyrd Gold Course, a private golf club, offer all the hallmarks of stellar Ontario golf. What could be better than spending a day on the green and soaking up the sun? But, of course, for those who prefer their fun on the water, swimming, boating, and fishing are all great ways to experience the beauty of Bass Lake.
Exploring the area
And one of the best parts of taking a vacation in Muskoka is having access to its one-of-a-kind shops and restaurants. Muskoka Station Store in MacTier has great items and gifts to bring back to your friends and family. After some shopping, head to Bass Lake Roadhouse for a delicious meal and a night free from cooking. Or take a day trip into nearby Port Carling, known as the "Hub of The Lakes." This picturesque town offers many opportunities to shop, dine and explore Muskoka's clothing, art and cottage décor. Enjoy cocktails with friends, cruise the lakes in an antique wooden boat, or explore the Muskoka Lakes Museum. There's something for everyone.
If you want a property in this sought-after destination, we can help you find the perfect place.
| Location | |
| --- | --- |
| Official Name | Bass Lake |
| County/District | Muskoka |
| Municipality | Township of Muskoka Lakes |
| Drainage Basin | Muskoka River – Lake Rosseau |
| Latitude/Longitude | 45.108 N -79.698 W |
| Physical Features | |
| --- | --- |
| Surface Area (km) | 0.98 |
| Elevation (m asl) | 229 |
| Mean Depth (m) | 4.3 |
| Maximum Depth (m) | 11.7 |
| Perimeter (km) | 9.3 |
| Clarity (m) | 3.6 |
| Land Use and Development | |
| --- | --- |
| Crown Land (%) | 0 |
| Provincial Parks | none |
| Shoreline Development | high; shoreline residential |
| Access | private; launch at a marina off Hwy 169 |
| Water Level Management | not regulated |
| Fish Species | |
| --- | --- |
| Major Fish Species | yellow perch, largemouth bass, smallmouth bass, rock bass, burbot |
| Other Fish Species | white sucker, brown bullhead |