Butterfly Lake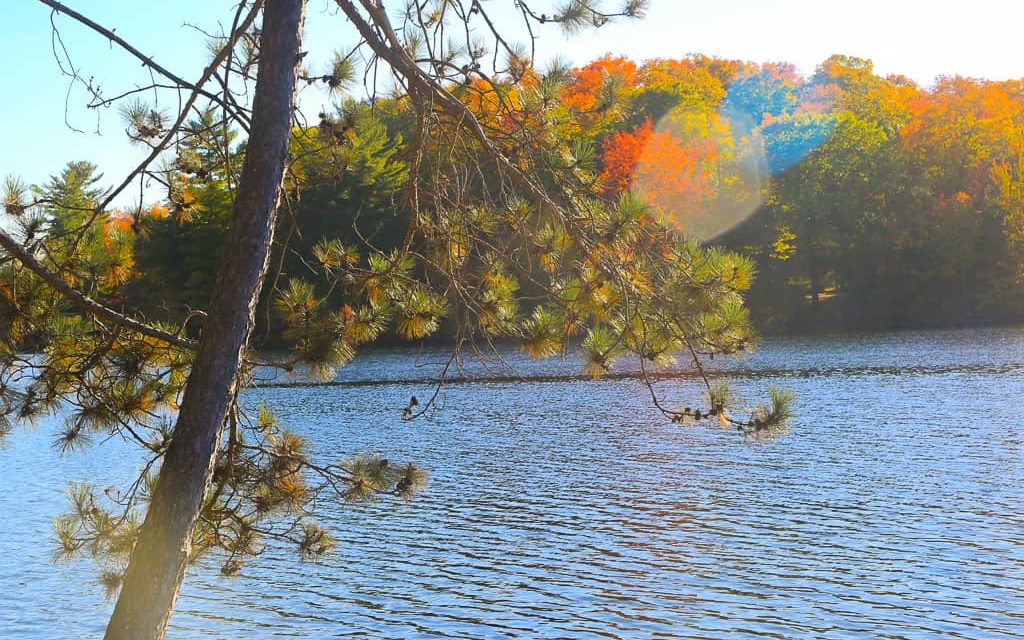 Introduction
Butterfly Lake is a beautiful and tranquil lake just minutes from Port Carling. It is easy to find at the intersection of Highway 118 West and Muskoka District Road 169.
Activities on the lake
Butterfly Lake is the ideal place to relax and enjoy the beauty of Muskoka. Lay back on your private dock, soaking up the sun's rays during the day, or gather around the fit pit in the evening with your friends and family to enjoy a nice cold beverage.
You will appreciate the quiet that Butterfly Lake offers its visitors. The area is full of wildlife and breathtaking natural scenery. So why not walk around the lake, along Butterfly Road and take in the sights?
If you want to get active, Butterfly Lake is great for boating. So hop in your boat and head out to the middle of the lake. A healthy fish population of northern pike, smallmouth bass, yellow perch, and largemouth bass live within the lake's depths. So, drop your line into the water and see what's biting.
Water sports enthusiasts will enjoy the tiny little inlets that are a part of Butterfly Lake all day. However, an early morning canoe or kayak trip is most intriguing when you view the beautiful Muskoka sunrise. So paddle out around the lake and check out the view from Whites Island.
Exploring the area
When the weather turns cold and the snow starts to gather, a serene Butterfly Lake becomes even more so. But that doesn't mean the fun has to end. Snowmobile trails are nearby, so you can easily access one of the best winter pastimes in Muskoka. And there's also snowshoeing, skiing, skating, and even winter disk golf approximately an hour away at Huntsville's Deerhurst and Hidden Valley Resorts.
No matter the season, you'll want to venture out into the picturesque town of Port Carling. You'll find several restaurants and a multitude of shops to explore. Whether it's a delicious meal, items you need for the cottage, or trendy gifts for the family and friends at home, you will surely find it there.
If the peace of Butterfly Lake appeals to you, contact us today about cottages for sale.
| Location | |
| --- | --- |
| Official Name | Butterfly Lake |
| County/District | Muskoka |
| Municipality | Township of Muskoka Lakes |
| Drainage Basin | Lake Muskoka |
| Latitude/Longitude | 45.08944 N 79.63028 W |
| Physical Features | |
| --- | --- |
| Surface Area (km) | 0.65 |
| Elevation (m asl) | 223 |
| Mean Depth (m) | 4 |
| Maximum Depth (m) | 6 |
| Perimeter (km) | 5 |
| Island Shoreline (km) | 0.2 |
| Clarity (m) | 3.4 |
| Land Use and Development | |
| --- | --- |
| Crown Land (%) | 0 |
| Provincial Parks | none |
| Shoreline Development | high; commercial, shoreline residential |
| Access | private; informal public access may be possible roadside from Hwy 169 or Hwy 118 |
| Water Level Management | not regulated |
| Fish Species | |
| --- | --- |
| Major Fish Species | northern pike, smallmouth bass, yellow perch, largemouth bass |
| Other Fish Species | brown bullhead, rock bass, white sucker, golden shiner, bluntnose minnow, pumpkinseed |