Doe Lake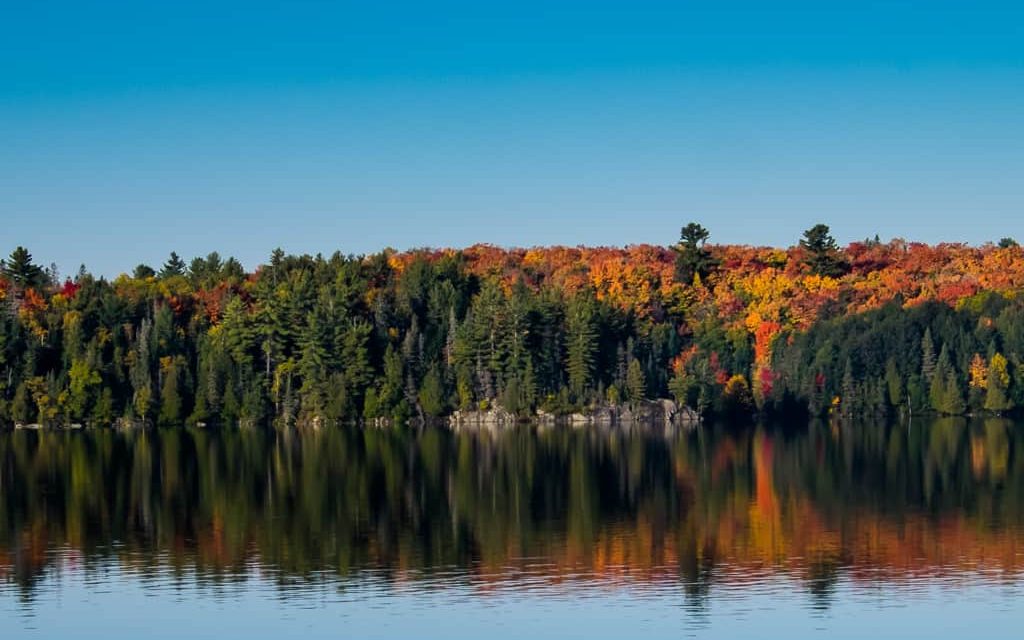 Introduction
Welcome to Doe Lake, located just a short twelve-minute drive from Burke's Falls. Known to be one of the largest lakes in the Almaguin Highlands, locals refer to it as both Big Doe Lake and Little Doe Lake. Regardless of its name, this lake is a popular destination for all types of cottage-goers. 
Activities on the lake
Doe Lake offers a variety of activities for everyone. There is a fantastic park complete with picnic tables, restrooms, and a public beach. It's a great spot to spend time with friends or enjoy a day out with the family. The naturally sandy bottom makes swimming an enjoyable experience, and fishing enthusiasts will be delighted to find several species of fish in the waters, including smallmouth bass, largemouth bass, northern pike, and walleye. Boaters can access the local marina and boat launch at Doe Lake Campground Rizzort via Ferguson Road in Katine. There is also an additional boat launch on Peggs Mountain Road.
For water sports enthusiasts, Doe Lake is an ideal location for water skiing, tubing, and wakeboarding. If you prefer a calmer activity, you can paddle your canoe or kayak around Lawton's Cove or take a sail by Reazin Island while enjoying the clear blue waters. If you want to take a break to cool off, the small bays surrounding the lake are perfect for swimming.
Exploring the area
After a relaxing day on the water, take a trip into the vibrant village of Burk's Falls. Here you can find groceries, restaurants, local museums, a theater, and much more. It's the perfect time of year to take a drive and discover why Doe Lake is an excellent choice for your next home away from home.
Location
Official Name
Lake Muskoka
Local Names
Little Doe Lake, Big Doe Lake
County/District
Parry Sound
Municipality
Township of Ryerson
Township of McMurrich/Montieth
Township of Armour
Township of Perry
Drainage Basin
Magnetawan River
Latitude/Longitude
45.531 N 79.417 W
| Physical Features | |
| --- | --- |
| Surface Area (km) | 11.87 |
| Elevation (m asl) | 295 |
| Mean Depth (m) | 5.9 |
| Maximum Depth (m) | 23 |
| Perimeter (km) | 34.3 |
| Island Shoreline (km) | 1.4 |
| Clarity (m) | 2.5 |
Land Use and Development
Crown Land (%)
1
Provincial Parks
none
Shoreline Development
moderate; commercial, shoreline residential
Access
public; public boat launch on Almaguin Drive in Katrine
Water Level Management
regulated; water level is controlled by MNR owned and operated dam
located on Magnetawan River; flows and levels are governed by the Magnetawan River Operating Plan.
| Fish Species | |
| --- | --- |
| Major Fish Species | smallmouth bass, walleye, northern pike, largemouth bass, black crappie, lake whitefish |
| Other Fish Species | burbot, white sucker, brown bullhead, cisco, yellow perch pumpkinseed, rock bass, bluntnose minnow, common shiner, emerald shiner, rainbow smelt, trout-perch |