Echo Lake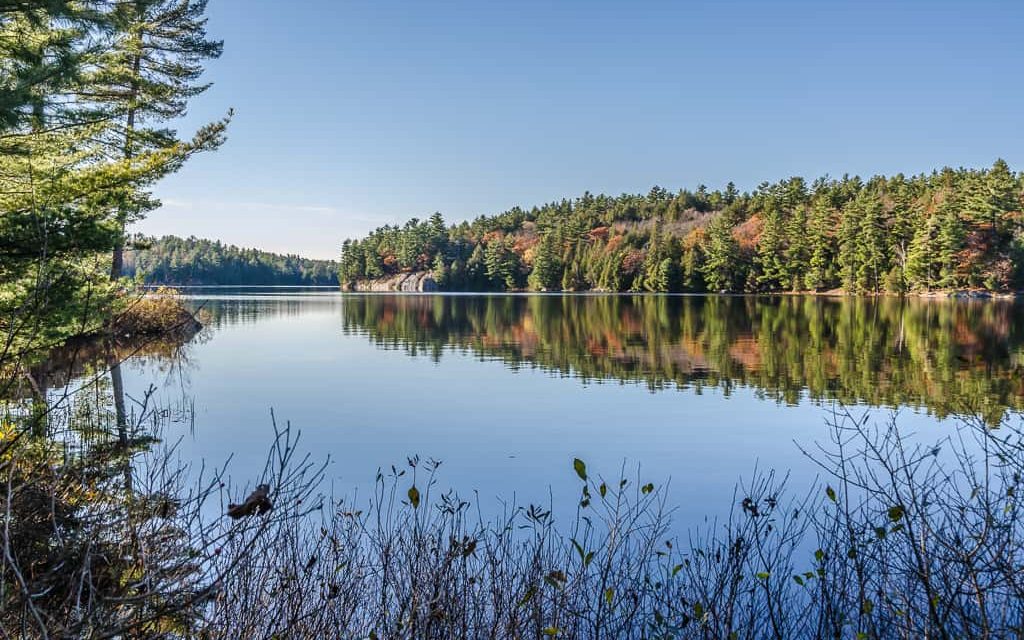 Introduction
Welcome to Echo Lake, a stunning spring-fed lake located just a short 10-minute drive northeast of Baysville and 25 minutes away from Bracebridge. It's the perfect place to unwind and recharge your batteries.
Activities on the lake
Enjoy a plethora of activities on the lake, such as canoeing and kayaking, which are popular daily. Rent a kayak or canoe and head out onto the smooth water from the portage launch on Hammond Road. Take your time, explore the beautiful bays, and soak in the serenity of cottage life.
Exploring the area
If you're interested in sightseeing, take a short trip to Lake of Bays Boat Tours and discover even more of the breathtaking beauty Muskoka has to offer. While you're in town, make sure to visit the Baysville section of the group of seven murals outdoor gallery and admire some of the most iconic images in Canadian history. And for beer lovers, the Lake of Bays Brewery is a must-visit. Take a guided tour behind the scenes and sample some of their award-winning brews.
The Echo Lake Association
If you want to stay connected with the Echo Lake community, you can join the Echo Lake Association. As a member, you'll have access to valuable information about the lake's health, a calendar of events, and classifieds. It's an excellent opportunity to connect with like-minded cottagers who share your passion for the area.
| Location | |
| --- | --- |
| Official Name | Echo Lake |
| County/District | Muskoka |
| Municipality | Township of Lake of Bays |
| Drainage Basin | South Muskoka River |
| Latitude/Longitude | 45.177 N 79.066 W |
| Physical Features | |
| --- | --- |
| Surface Area (km) | 2.23 |
| Elevation (m asl) | 333 |
| Mean Depth (m) | 4.6 |
| Maximum Depth (m) | 11.9 |
| Perimeter (km) | 12.6 |
| Island Shoreline (km) | 0.4 |
| Clarity (m) | 3.1 |
| Land Use and Development | |
| --- | --- |
| Crown Land (%) | 0 |
| Provincial Parks | none |
| Shoreline Development | moderate; shoreline residential |
| Access | public; public access on Echo Lake Road |
| Water Level Management | not regulated |
| Fish Species | |
| --- | --- |
| Major Fish Species | brook trout, smallmouth bass, largemouth bass |
| Other Fish Species | cisco (lake herring), white sucker, common shiner, brown bullhead, burbot, rock bass, pumpkinseed, yellow perch, golden shiner, rainbow smelt |