Leonard Lake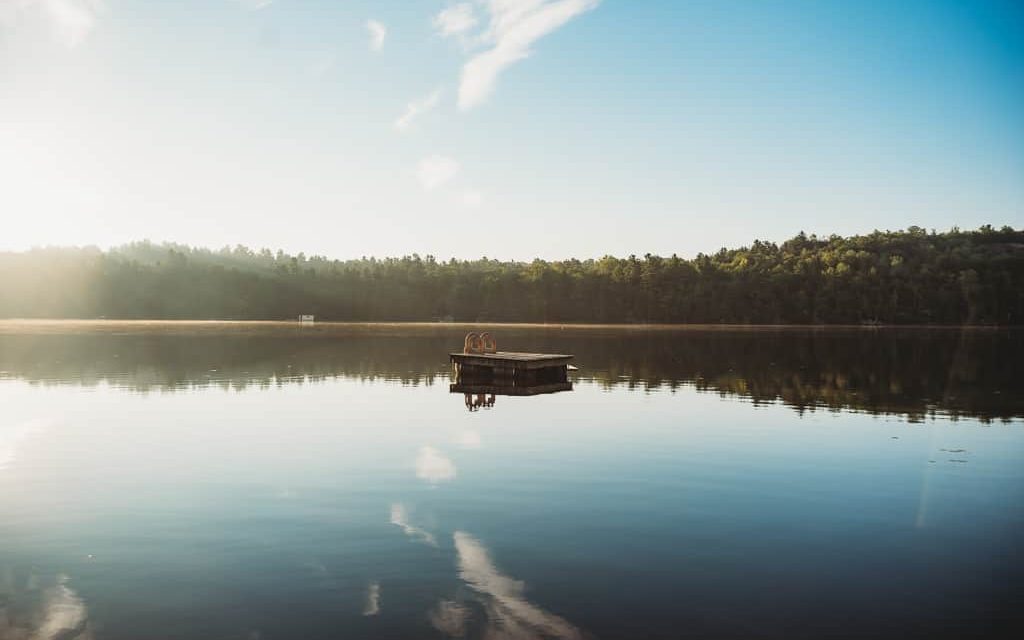 Introduction
Located within the Township of Muskoka Lakes, Leonard Lake is a smaller lake with a unique shape. It is situated between the Town of Bracebridge and the Village of Port Carling, north of Highway 118.
Activities on the lake
The lake is highly rated for its recreational activities. According to The Leonard Lake Stakeholders Association, cottagers enjoy various water activities on the lake. At the top of the list are: canoeing, kayaking, paddle boarding, boating, water skiing, and swimming. However, those seeking a more peaceful experience are able to relax, read a book, take a walk, and socialize with family and friends.
Leonard Lake is a quieter lake with less boat traffic; therefore, it's a perfect place to unwind. So, grab a cold beverage, a good book, and sunglasses, and spread out on your dock.
For fishing enthusiasts, the south end of the lake off Hwy 118 has a public boat launch. You can ride out to the middle of the lake and drop your line. You'll catch rainbow trout, lake whitefish, burbot, smallmouth bass, and even a walleye if you're lucky.
Exploring the area
After a day on the lake, you can head into Port Carling or Bracebridge to explore the numerous cafes and shops. There are plenty of options for dining, whether you need items for your cottage or trendy gifts for your loved ones.
If you're interested in learning more about the cottages for sale on this stunning lake, contact us.
| Location | |
| --- | --- |
| Official Name | Leonard Lake |
| County/District | Muskoka |
| Municipality | Township of Muskoka Lakes |
| Drainage Basin | Muskoka River – Lake Muskoka |
| Latitude/Longitude | 45.074 N 79.447 W |
| Physical Features | |
| --- | --- |
| Surface Area (km) | 1.95 |
| Elevation (m asl) | 275 |
| Mean Depth (m) | 6.8 |
| Maximum Depth (m) | 18.3 |
| Perimeter (km) | 13.9 |
| Island Shoreline (km) | 3.7 |
| Clarity (m) | 4.1 |
| Land Use and Development | |
| --- | --- |
| Crown Land (%) | 0 |
| Provincial Parks | none |
| Shoreline Development | moderate; shoreline residential |
| Access | public: boat launch off Hwy 118 |
| Water Level Management | not regulated |
| Fish Species | |
| --- | --- |
| Major Fish Species | rainbow trout, lake whitefish, burbot, smallmouth bass, walleye |
| Other Fish Species | golden shiner, pearl dace, brown bullhead, pumpkinseed, yellow perch, rock bass |