Leonard Lake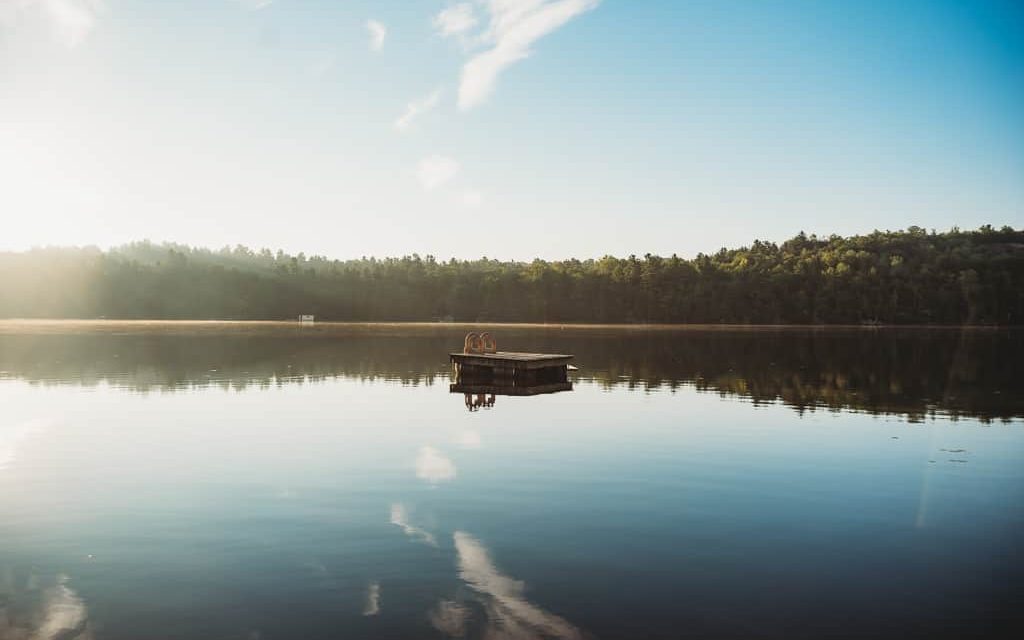 Introduction
Leonard Lake is a smaller, uniquely shaped lake within the Township of Muskoka Lakes. The lake is located neatly between the Town of Bracebridge and the Village of Port Carling, north of Highway 118.
Activities on the lake
The lake is top-rated, and according to a recent study by the Leonard Lake Stakeholders Association, cottagers are out on the lake enjoying canoeing/kayaking, paddleboarding, boating, water skiing and swimming. However, those looking for a more tranquil experience note that Leonard Lake is a great place to kick back and relax, read a book, take a walk, and generally socialize with friends and family. These activities are easy to do as Leonard Lake is a quieter lake with less boat traffic. So, grab a good book, a cold beverage, and sunglasses; spread out on your dock and unwind.
If you're interested in fishing, you'll find a public boat launch off Hwy 118 at the south end. So drive out to the middle of the lake and drop your line. Those anglers lucky enough to catch a bite will discover rainbow trout, lake whitefish, burbot, smallmouth bass and maybe even a walleye on the line.
Exploring the area
When you're finished on the lake for the day, head into either Port Carling or Bracebridge, where you'll discover a cornucopia of cafés and shops to explore and many choices for dining. Whether it is items you need for the cottage or trendy gifts for family and friends at home, you are sure to find them.
| Location | |
| --- | --- |
| Official Name | Leonard Lake |
| County/District | Muskoka |
| Municipality | Township of Muskoka Lakes |
| Drainage Basin | Muskoka River – Lake Muskoka |
| Latitude/Longitude | 45.074 N 79.447 W |
| Physical Features | |
| --- | --- |
| Surface Area (km) | 1.95 |
| Elevation (m asl) | 275 |
| Mean Depth (m) | 6.8 |
| Maximum Depth (m) | 18.3 |
| Perimeter (km) | 13.9 |
| Island Shoreline (km) | 3.7 |
| Clarity (m) | 4.1 |
| Land Use and Development | |
| --- | --- |
| Crown Land (%) | 0 |
| Provincial Parks | none |
| Shoreline Development | moderate; shoreline residential |
| Access | public: boat launch off Hwy 118 |
| Water Level Management | not regulated |
| Fish Species | |
| --- | --- |
| Major Fish Species | rainbow trout, lake whitefish, burbot, smallmouth bass, walleye |
| Other Fish Species | golden shiner, pearl dace, brown bullhead, pumpkinseed, yellow perch, rock bass |