Long Lake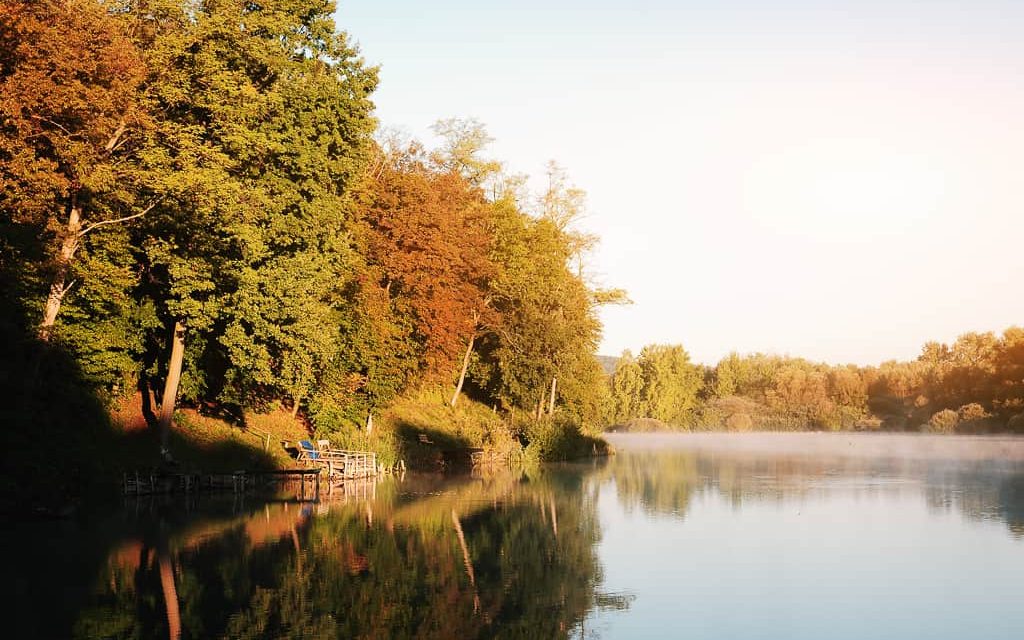 Introduction
Welcome to Long Lake, a charming body of water nestled in the village of Bala. This small yet pristine lake boasts a unique shape and is conveniently located near Muskoka Road 169 and the western edge of Lake Muskoka, making it a perfect option for those seeking to enjoy the serenity of Cottage Country while avoiding the crowds of larger lakes.
Activities on the water
One of the major benefits of Long Lake's smaller surface area is the reduced boat traffic, which translates to greater privacy. Additionally, the lake's shallow waters make for an ideal cottage experience, allowing visitors to unwind and escape the hustle and bustle of city life in peace. Whether you prefer to relax by the dock or take to the water, there are plenty of activities to keep you entertained. Canoeing, kayaking, and stand-up paddleboarding are great ways to explore the tranquil surroundings, while fishing enthusiasts can try their luck at catching largemouth bass, smallmouth bass, burbot, rainbow trout, as well as some whitesucker or yellow perch.
Exploring the area
For those looking to venture beyond the lake, there are numerous attractions nearby. Bala is just a short drive away and offers popular destinations such as Johnston's Cranberry Marsh and Muskoka Lakes Winery, as well as the famous concert venue and bar Kee to Bala. Visitors can also take a day trip to Santa's Village in Bracebridge or go on a Muskoka steamship cruise departing from the Gravenhurst Wharf. Golf enthusiasts will appreciate the many quality courses in the vicinity, including those in Port Carling, Mactier, and Bracebridge.
With so much to see and do, Long Lake is an excellent choice for anyone seeking a peaceful yet adventurous getaway in Cottage Country.
| Location | |
| --- | --- |
| Official Name | Long Lake |
| County/District | Muskoka |
| Municipality | Township of Muskoka Lakes |
| Drainage Basin | Gibson River |
| Latitude/Longitude | 44.997 N 79.602 W |
| Physical Features | |
| --- | --- |
| Surface Area (km) | 1.30 |
| Elevation (m asl) | 244 |
| Mean Depth (m) | 6 |
| Maximum Depth (m) | 17 |
| Perimeter (km) | 10.3 |
| Island Shoreline (km) | 2.5 |
| Clarity (m) | 4.0 |
| Land Use and Development | |
| --- | --- |
| Crown Land (%) | 10 |
| Provincial Parks | none |
| Shoreline Development | high; shoreline residential |
| Access | public; boat launch from Muskoka Road 169; limited road-side parking |
| Water Level Management | not regulated |
| Fish Species | |
| --- | --- |
| Major Fish Species | largemouth bass, smallmouth bass, burbot, splake, rainbow trout |
| Other Fish Species | cisco, pumpkinseed, lake chub, white sucker, bluntnose minnow, yellow perch, rainbow smelt, rock bass, darter, logperch, cisco, slimy sculpin, spoonhead sculpin |