Loon Lake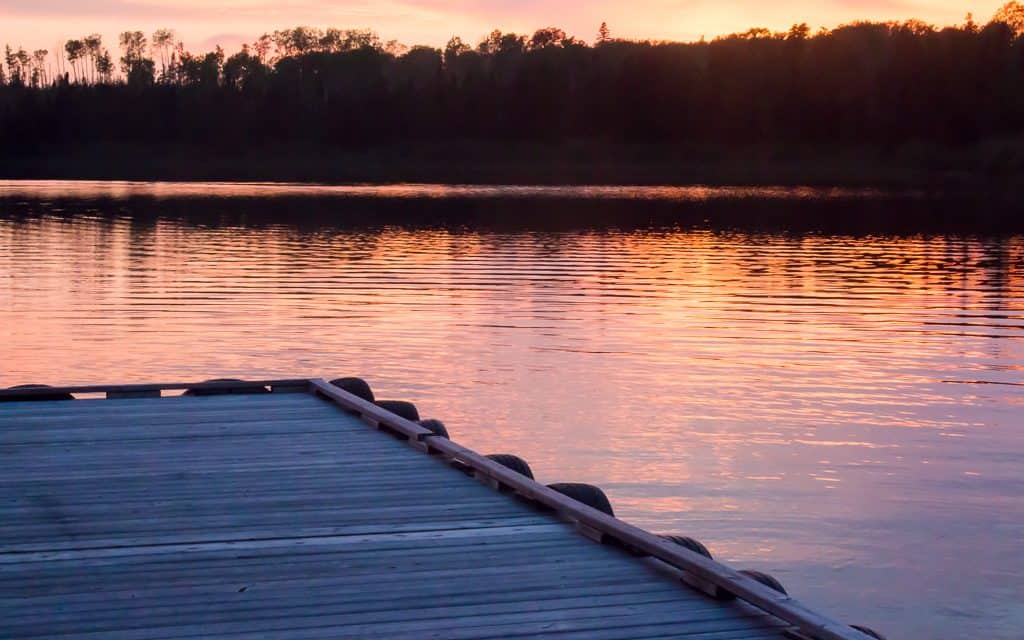 Introduction
Welcome to Loon Lake, located just Northwest of the Town of Gravenhurst. This beautiful location offers all the amenities you need, including groceries, gas, and local markets. Loon Lake is a part of the local headwaters, providing the water that flows into Turtle Lake and drains into Morrison Creek.
Activities on the lake
Loon Lake's unique shape is perfect for water sports enthusiasts. Canoeing, kayaking, and sailing are popular activities on the lake. The lake may only be 4.8 km long, but its relatively straight and narrow shape makes it seem longer when you're on the water. Swimming and boating are also popular, with jutting rock formations perfect for diving and plenty of sand for your feet to enjoy. There's no better way to end a long day on the water than relaxing on the dock and watching the sunset over the horizon.
If you're a nature enthusiast, you'll love Loon Lake. The wild vegetation and picturesque quality of the land masses dotted throughout the lake are truly astonishing. The lake's long, scenic shoreline also offers a unique view from every angle, providing the perfect spot to take out your camera and capture the true beauty of the Muskoka region.
Exploring the area
For those who want to explore more of the Muskoka region, the Old Stone Road Trail is just a few minutes away from Loon Lake. This 6 km hike takes you along one of Muskoka's original roads, connecting Bala to Gravenhurst. It even joins Devil's Gap trail if you want to extend your walk. The area has over three hundred plant species and is part of the Loon Lake Wetland Conservation Reserve.
With all these features and more, Loon Lake is an ideal place for a cottage.
| Location | |
| --- | --- |
| Official Name | Loon Lake |
| County/District | Muskoka |
| Municipality | Town of Gravenhurst |
| Drainage Basin | Morrison Creek |
| Latitude/Longitude | 44.921 N 79.433 W |
| Physical Features | |
| --- | --- |
| Surface Area (km) | 0.81 |
| Elevation (m asl) | 232 |
| Maximum Depth (m) | 6 |
| Clarity (m) | 3 |
| Land Use and Development | |
| --- | --- |
| Crown Land (%) | 10 |
| Provincial Parks | Loon Lake Wetland Conservation Reserve |
| Shoreline Development | intense; shoreline residential |
| Access | public; Loon Lake Road |
| Water Level Management | not regulated |
| Fish Species | |
| --- | --- |
| Major Fish Species | smallmouth bass, northern pike |
| Other Fish Species | yellow perch, brown bullhead, pumpkinseed, white sucker |
/p>