Three Mile Lake (Armour)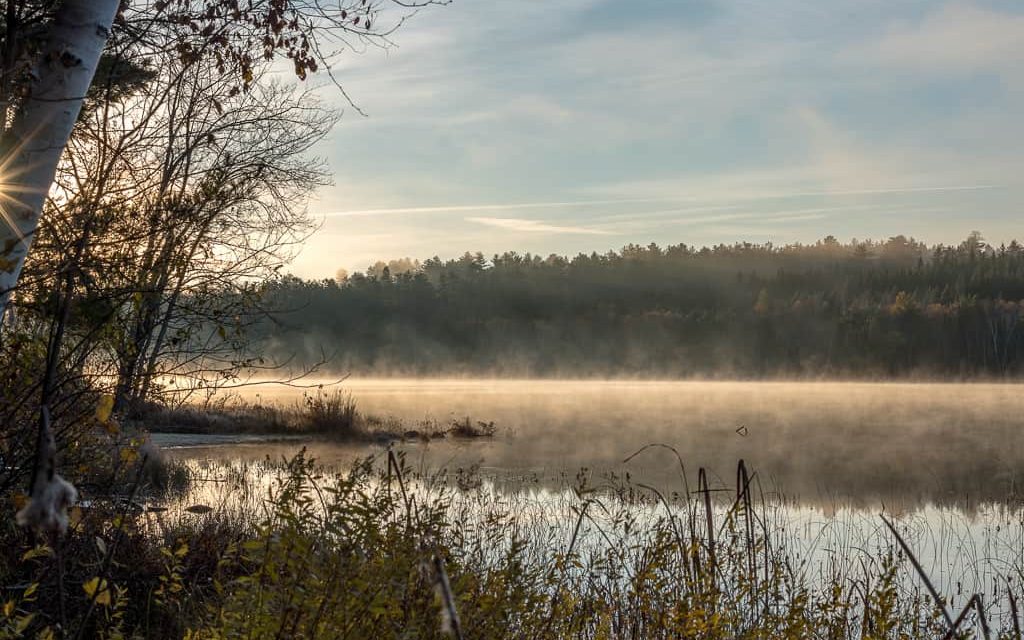 Introduction
Conveniently located in the Almaguin Highlands region, Three Mile Lake (Armour) sits just outside the village of Burk's Falls in the Parry Sound District, 30 minutes north of Huntsville and 60 minutes south of North Bay.
Activities on the lake
For boating and fishing enthusiasts, Three Mile Lake – Armour is ideal for smaller watercraft. So grab your toys and head out to the lake. Try your hand at water skiing, tubing, and wakeboarding. Or, if calmer activities appeal to you, feel free to enjoy the clear blue waters while you paddle your canoe or kayak around Garden Island. Let the exercise fuel your body while the view fuels your soul. Then, drop your fishing rod into the water and see what's biting. Don't be surprised if you discover any number of fish on your line. Brook trout, northern pike, burbot, smallmouth bass, walleye and largemouth bass reside in Three Mile Lake – Armour.
If boating and fishing aren't topping your must-do list, let the crystalline water lure you out on a hot summer day. Feel the rush of jumping into the lake off the dock. Spend the day swimming around or hanging out on a floating island. There are two small bays in particular — more coves, really — that will offer somewhat secluded areas, ideal for swimming. Try out the smaller cove at the northwestern tip near Sandy Cove Drive or the larger cove on the eastern part of the lake, near Skyline Drive.
Exploring the area
If you want to venture away from the lake but want to experience all the fantastic water fun at the cottage, Doe Lake Municipal Park is only a short drive away. You will find everything you need for a perfect family day at the lake. The park has a paved boat launch, a public beach, picnic tables, a BBQ pit, and restrooms. And the fun doesn't stop there. There is also space for beach volleyball and basketball, not to mention traditional swings and playground equipment. What more could you possibly need? After a relaxing day on the water, take a trip into the village of Burk's Falls, where you'll find groceries, great local food trucks, local museums and much more.
| Location | |
| --- | --- |
| Official Name | Three Mile Lake |
| Local Names | Hodson Lake |
| County/District | Parry Sound |
| Municipality | Township of Armour |
| Drainage Basin | Magnetawan River |
| Latitude/Longitude | 45.592 N -79.311 W |
| Physical Features | |
| --- | --- |
| Surface Area (km) | 3.60 |
| Elevation (m asl) | 346 |
| Mean Depth (m) | 4 |
| Maximum Depth (m) | 7.9 |
| Perimeter (km) | 12.7 |
| Island Shoreline (km) | 3.3 |
| Clarity (m) | 5.5 |
| Land Use and Development | |
| --- | --- |
| Crown Land (%) | 0 |
| Provincial Parks | none |
| Shoreline Development | intense; shoreline residential |
| Access | public; boat launch on Three Mile Lake Road; limited parking |
| Water Level Management | not regulated |
| Fish Species | |
| --- | --- |
| Major Fish Species | brook trout, northern pike, burbot, smallmouth bass, walleye, largemouth bass |
| Other Fish Species | cisco (lake herring), white sucker, brown bullhead, yellow perch |