Three Mile Lake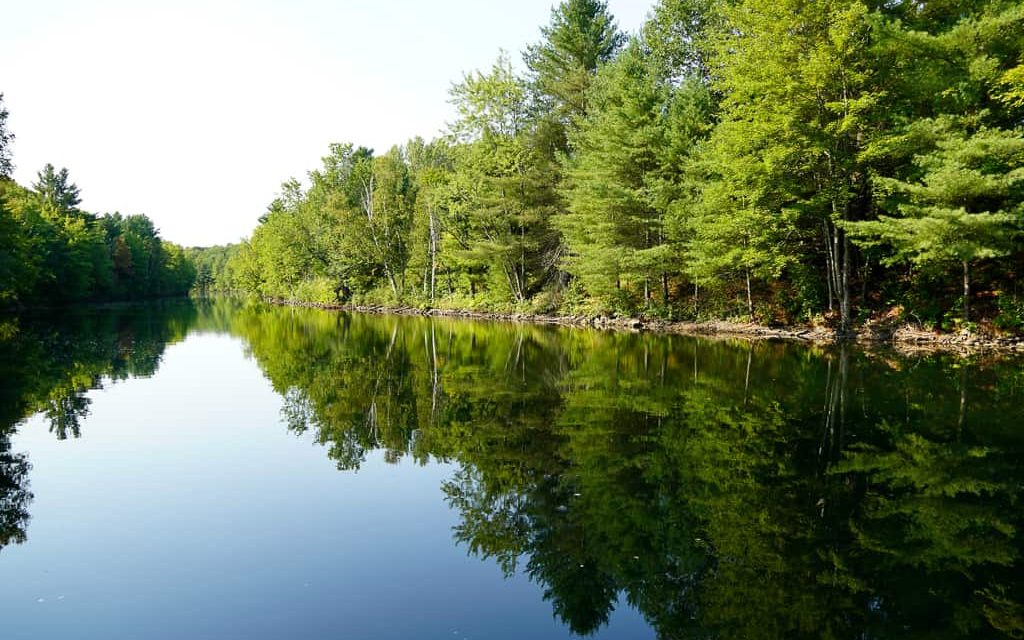 Introduction
Located between Rosseau, 24 kilometres to the north, and Port Carling, 20 kilometres to the south, is the breathtaking Three Mile Lake (Muskoka Lakes). This stunning lake boasts a surface area of 8.7 square kilometres and a shoreline perimeter of over 31 kilometres. Visitors are captivated by the lake's distinctive shape and rugged beauty, making it a popular destination year after year.
Activities on the lake
There are plenty of activities to enjoy on Three Mile Lake. Boat lovers can easily access the lake through the public boat launch on Shea Road, located on the south side. However, the lake's shallow and narrow depths make it best suited for boats up to 20 feet long. For fishing enthusiasts, Hammell's Bay is the ideal spot as it is the deepest part of the lake and home to a healthy population of smallmouth bass, largemouth bass, and walleye.
For those looking for more adventurous water sports, wakeboarding and wave surfing are popular activities on the lake. Personal watercraft like Wave Runners and JetSkis are also allowed. If swimming is more your style, the lake's bays and inlets offer excellent conditions for a refreshing dip. Echo Beach, located on the eastern side of Hammell's Bay, features a hard-packed sandy shore, perfect for sunbathing or playing beach volleyball. So grab your gear and enjoy all that Three Mile Lake has to offer!
Exploring the area
If you're looking for a break from the lake, there are some fantastic golf courses just a short drive away, including Windermere Golf & Country Club and Diamond in the Ruff Golf Club. If you're willing to venture a bit further, there are more courses in Port Carling and around Lake Joseph. While you're in Port Carling, a charming town in Muskoka, why not make the most of your time? There are plenty of restaurants and shops to explore, offering everything from cottage essentials to trendy gifts for loved ones.
Does this sound like the perfect spot for you?
| Location | |
| --- | --- |
| Official Name | Three Mile Lake |
| County/District | Muskoka |
| Municipality | Township of Muskoka Lakes |
| Drainage Basin | Dee River |
| Latitude/Longitude | 45.1739 N 79.4631 W |
| Physical Features | |
| --- | --- |
| Surface Area (km) | 867 |
| Elevation (m asl) | 247 |
| Mean Depth (m) | 3.5 |
| Maximum Depth (m) | 11 |
| Perimeter (km) | 35 |
| Island Shoreline (km) | 2 |
| Clarity (m) | 1.4 |
| Land Use and Development | |
| --- | --- |
| Crown Land (%) | 0 |
| Provincial Parks | none |
| Shoreline Development | high; commercial, shoreline residential |
| Access | public; bat launch and parking via Shea Road |
| Water Level Management | not regulated |
| Fish Species | |
| --- | --- |
| Major Fish Species | walleye, smallmouth bass, largemouth bass |
| Other Fish Species | cisco (lake herring), rock bass, pumpkinseed, brown bullhead, yellow perch, white sucker, golden shiner, creek chub, bluntnose minnow |