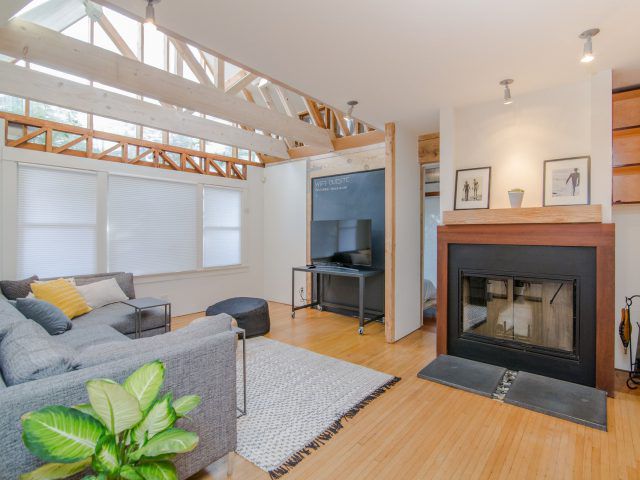 June 21, 2021
- 10 min read
Will the Non-Resident Buyer Tax affect Muskoka?
In 2017, a 15% a non-resident buyer tax was applied across the Greater Golden Horseshoe (GGH) to help quell speculation buying and moderate demand across the region. Despite a slight initial dip, sales did not skip a beat due to the relatively low percentage of foreign buyers in the GGH – 3-4% estimated by Statistic Canada (2018).
Effective March 30, 2022, the Ontario government increased the tax from 15% to 20% and expanded the application of the tax across the province.
The impact on the Muskoka and smaller communities outside the GGH will see a limited, if any, adverse effect due to the new tax. Large urban centres attract most foreign investment, with smaller communities only seeing a fraction of non-resident activity. The Toronto Real Estate Board most recent figures tagged non-resident buyers at roughly 1% in 2021. Non-resident buyers, especially speculators, will seek out large urban centres for various reasons: large ethnic communities, more comfort in the type of properties and more data to research etc.
Muskoka properties rank among some of the most beautiful and picturesque in the world, and while non-resident purchases do occur in the region they are not as common as most people think. Most non-resident buyers have some prior connection to the area and generally seek out recreational properties for personal use. The vast majority of buyers are Ontario-based.